Sephra in the news
Hold the front page
Discover the latest Sephra products and developments making the headlines.
---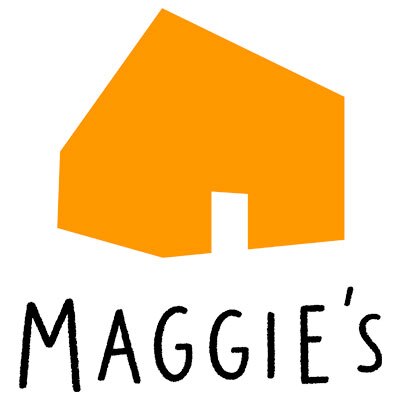 Sephra donates £3,000 to Maggie's Fife
The 10th annual fundraiser for Maggie's Fife generated £6,500 for the charity - thanks, in part, to a donation from Sephra.
---
BestReviews ranks the Sephra Select as top domestic Chocolate Fountain
This quick-setup chocolate fountain machine would be the star of any gathering.
---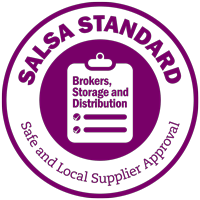 Sephra receive SALSA approval
Written by experienced food safety experts, SALSA is a robust and effective food safety certification scheme which is appropriate for smaller food producers and suppliers.
---
Scots firm watches turnover surge on the back of major popcorn deal
The supply contract was won by Sephra Europe on the back of the success of its self-service popcorn machines, which were installed in 57 stores two years ago.
---
Sephra Wins Export Achievement of the Year
The Fife Business Awards Dinner and Awards ceremony took place on Thursday 19th March 2015 at Rothes Hall and the category winners were revealed in front of over 300 guests.
---
For press or marketing enquiries, please contact info@sephra.com or call Sephra on +44 (0)1592 656 737.