Training Courses & Workshops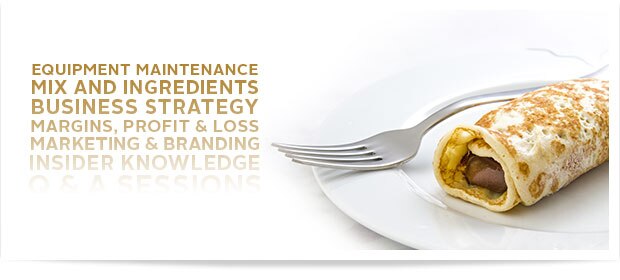 Sephra - Training Courses & Workshops
Sephra's training workshops provide you access to the knowledge and experience of our professional staff who will demonstrate the processes for food production, enhance your presentation skills, develop exciting menu ideas and help improve your business strategy. If you have purchased one of our Commercial products, then Sephra can provide valuable Training Courses & Workshops to help you get the maximum performance from your machines. Our Training Courses and Workshops are held at our bespoke facility in Kirkcaldy, Fife (near Edinburgh).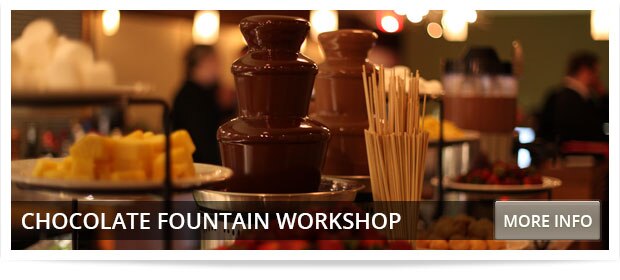 Chocolate Fountain Presentation & Maintenance
Sephra is the world's leading brand of Chocolate Fountains, offering the highest quality, most certified machines on the market and outstanding after sales support. Our Chocolate Fountain workshop will help match the most appropriate model of fountain with your needs and provide you with all the knowledge and skills required to maximise the business opportunity presented by our range of commercial fountains. Covering the setup of your machine, the operation of the fountains, the best practice guidelines and the ongoing maintenance of the equipment, Sephra's Chocolate Fountain workshop will provide you with the technical knowhow, the confidence and the inspiration to succeed. More Info...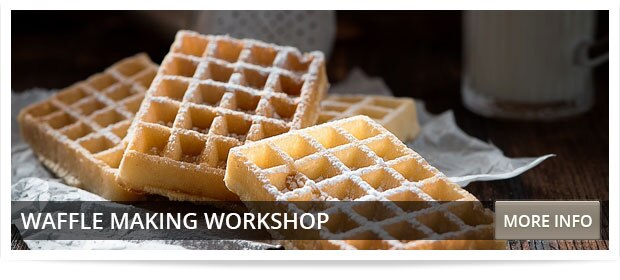 Waffle Making, Presentation & Maintenance
Sephra's Waffle Making Workshop is designed not only to train you on the food production processes but provide technical understanding of the ingredients and equipment to ensure you are fully confident to operate your food service business. We will also focus on refining you cooking techniques and presentation skills whilst inspiring new creations that will help your business stand out from the competition and provide your customers with a unique and memorable experience. With more than 20 different types of waffle makers supplied there is a wide range of ideas explore. More Info...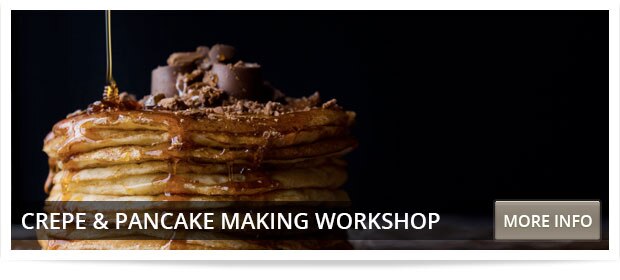 Crepe & Pancake Making, Presentation & Maintenance
Crepes are an incredibly popular customer offering all year round. They are inexpensive to produce, and it is a simple but effective way to create fantastic menu items. Our Crepe Workshop will demonstrate the process from start to finish, including preparing the equipment, making the batter mix, cooking the crepes and creating amazing finished product. More Info...
---