Sephra - Exhibitions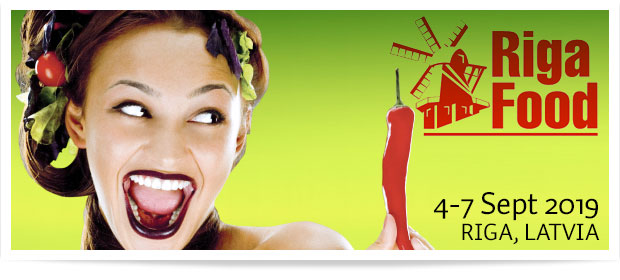 RIGA FOOD 2019 - Kipsala International Exhibition Center, Stand D38 / Hall #2

Riga, Latvia, 4-7 September 2019
The biggest in the Baltics food industry fair Riga Food yearly outlines the trends of the food industry development, highlights novelties and presents a number of serious and trustable enterprises. Everybody is welcome to Kipsala International Exhibition Centre to draw inspiration from diversity of menu ideas, to taste new products, to watch and enjoy professional chef, pastry cook and bartender competitions. Moreover, we invite professionals to Riga Food to derive ideas, knowledge and information allowing further professional and business development.
---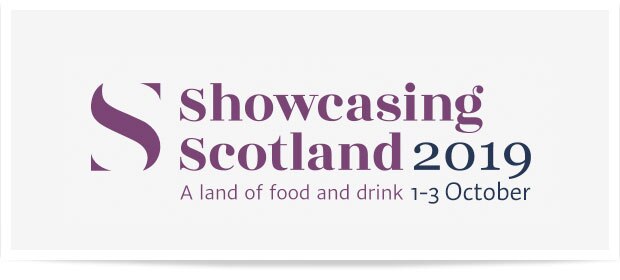 SHOWCASING SCOTLAND 2019 - Gleneagles Hotel, Scotland, Stand (TBC)
Gleneagles, Scotland, 1-3 October 2019
Showcasing Scotland is Scotland's largest biennial international food and drink trade event, offering food and drink buyers and Scottish suppliers an unparalleled commercial opportunity on a truly global scale. Delivered in partnership by Scotland Food & Drink and Scottish Development International, Showcasing Scotland 2019 offers three days of carefully curated events which will showcase the very best of Scotland's produce, help to build new trade relationships and secure future business. The previous event in 2017 saw nearly 2,000 one-to-one sessions and business visits for buyers. The result? Over £60m of sales across all key markets.
---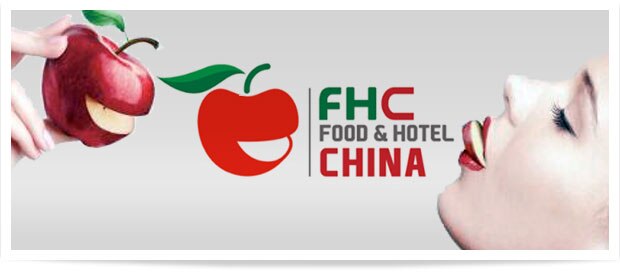 FHC China 2019 - Shanghai New International Expo Centre, Stand (TBC)
Shanghai, China, 12-14 November 2019
FHC China invites local or international importers, distributors, retailers and food service professionals to meet and connect with food manufacturers from around the world to find new business partners and shape the future of the Chinese food and hospitality market. FHC China has a high reputation, and the exhibition has been successfully held for 22 editions, which is the vane of China's imported food market. The exhibition is rich in resources and will host a global tour every year, with a huge global seller resources.
---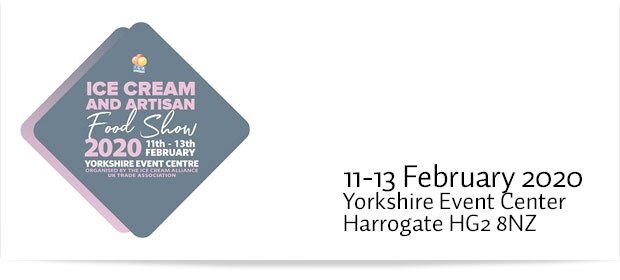 Ice Cream and Artisan Food Show 2020 - Stand #81
ICA 11-13 February 2020
The Ice Cream & Artisan Food Show is a unique event showcasing the entirety of the ice cream industry. A huge assortment of ice cream varieties, equipment and supplies are showcased across the three-day event. However, this event is not just about ice cream. The industry is more inclusive than ever, and this is no better represented than at our show. Expect the coffee, pastry and bakery industry to be in full force at this special event.
Sephra will be exhibiting their products at stand #81.
---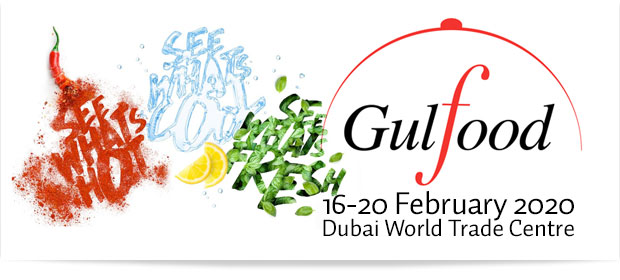 GULFOOD 2020 - Sheik Saeed Hall, Stand (S-N34)
Gulfood 16-20 February 2020
As the global F&B community gears up for this principal opportunity to source the latest and best products at the best price, Gulfood is promising a wave of new services and innovations to reflect changes in consumer demand. The fully booked-out event will once again welcome more than 5,000 exhibitors - and 120 country pavilions - showcasing products across 8 primary market sectors.
Sephra will be exhibiting their products in the Sheik Saeed Hall at Stand (S-N34).
---